Big bouncy lash curl without a curler? Testing the Colossal Curl Bounce Mascara

Natalie Hemengül
Zurich, on 10.03.2022
My eyelash curler is my go-to gadget to make the best out of my rather short lashes. But now there's competition: Maybelline's new Colossal Curl Bounce Mascara. Use this mascara and you don't need an eyelash curler – supposedly.
Ditch your eyelash curler, as you don't need it any more. At least, this is what most TikTok reviews of the new Colossal Curl Bounce Mascara by Maybelline claim. My guess is that this new mascara is supposed to tie in with the social media hype and success of the Sky High Mascara, promising elegantly curved lashes without needing an eyelash curler. I must admit, this gadget does look a bit like an instrument of torture. I'd love to skip this tedious (but effective) step in my daily make-up routine. But is this realistic or too good to be true? Check out the video to see how this mascara with rounded brush performs on my lashes. For English subtitles, click the gear icon, «Subtitles/CC» and «Auto-translate».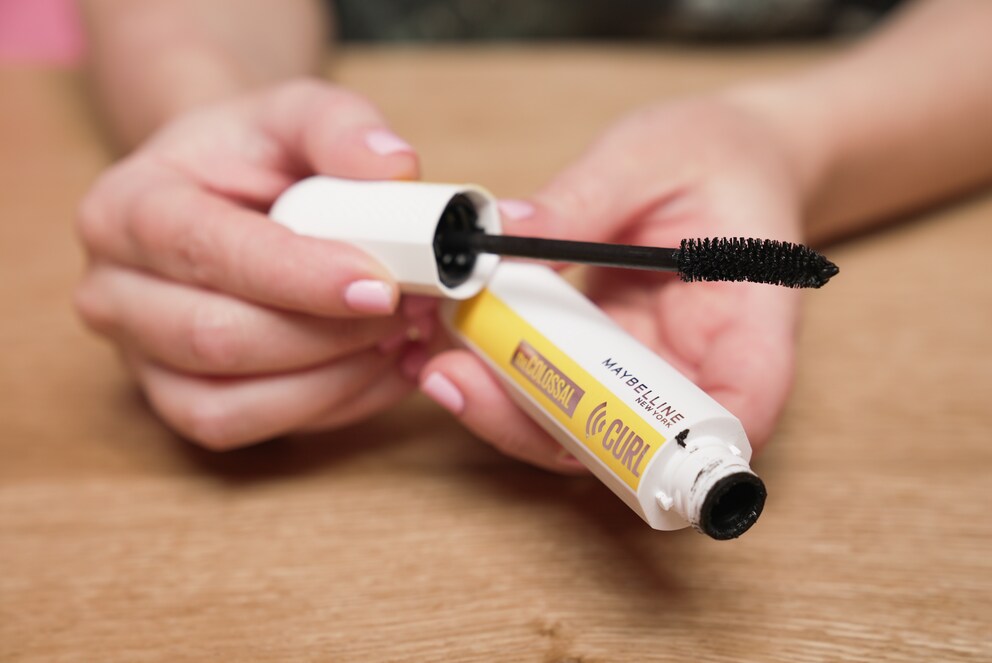 Long-term update: a few hours after we shot this video review, there was already mascara on my upper lid and under my eyes.
---



Natalie Hemengül
As a massive Disney fan, I see the world through rose-tinted glasses. I worship series from the 90s and consider mermaids a religion. When I'm not dancing in glitter rain, I'm either hanging out at pyjama parties or sitting at my make-up table. P.S. I love you, bacon, garlic and onions. 
---
These articles might also interest you
Skeleton Loader

Skeleton Loader

Skeleton Loader

Skeleton Loader

Skeleton Loader

Skeleton Loader