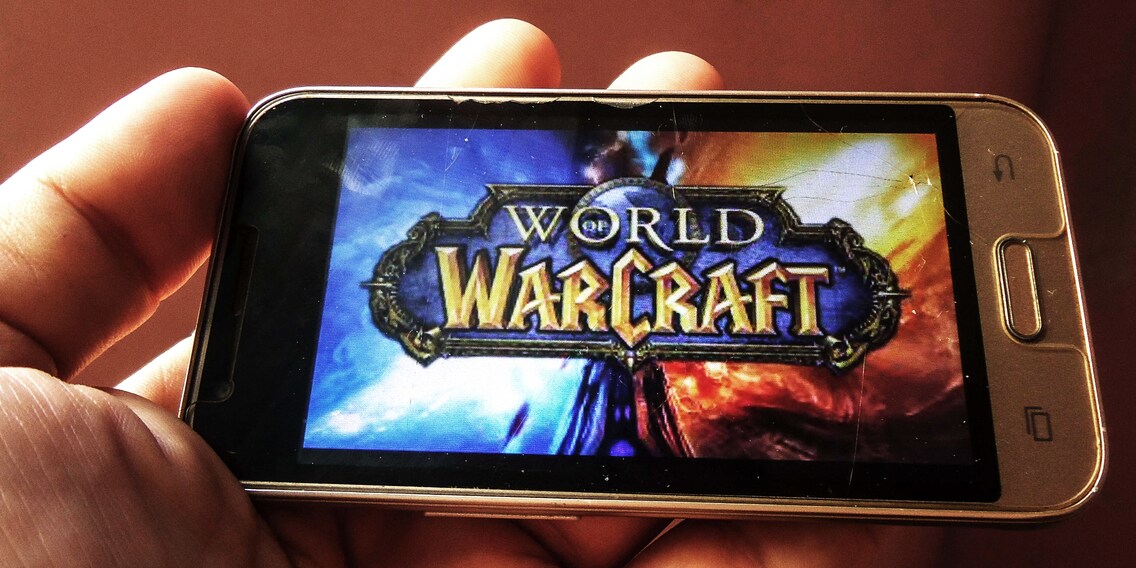 This article was translated automatically.
Blizzard cancels secret World of Warcraft mobile game

Samuel Buchmann
Zurich, on 04.08.2022
Activision Blizzard and its Chinese partner NetEase have stopped development on a previously unknown World of Warcraft mobile game after three years. According to a report by Bloomberg, the reason is disagreements over financial issues.
A previously unannounced World of Wacraft mobile spinoff codenamed Neptune will probably never see the light of day. As Bloomberg reports, Activision Blizzard and its Chinese partner company NetEase have stopped the project after three years of development. The World of Warcraft spin-off was to be set in the same universe but a different time period.
The reason for the cancellation is said to be disputes between Blizzard and NetEase, both companies refused to comment. The Chinese internet giant was traditionally mainly responsible for the distribution of Blizzard games in the domestic market. Most recently, however, it has been actively involved in the development of Diablo Immortal - the mobile offshoot of Diablo faced harsh criticism from many quarters for its aggressive in-game monetisation. Economically, however, the game is still a complete success. In its first year, it generated revenues of 49 million dollars.
Against this background, the news of Project Neptune's development stop is surprising. And it seems unlikely that it will be revived again: NetEase, after all, has completely disbanded its development team of over 100 people. The company is China's largest internet technology company after Tencent and also holds the licences to other Blizzard games such as Starcraft II and Diablo III, but the news of Neptune's cancellation casts doubt on the stability of the partnership between the two companies. Blizzard's latest addition to the regular World of Warcraft franchise, Dragonflight, is scheduled for late 2022.
Titelbild: Shutterstock
---



Samuel Buchmann
My fingerprint often changes so drastically that my MacBook doesn't recognise it anymore. The reason? If I'm not clinging to a monitor or camera, I'm probably clinging to a rockface by the tips of my fingers.
---
These articles might also interest you
Skeleton Loader

Skeleton Loader

Skeleton Loader

Skeleton Loader

Skeleton Loader

Skeleton Loader