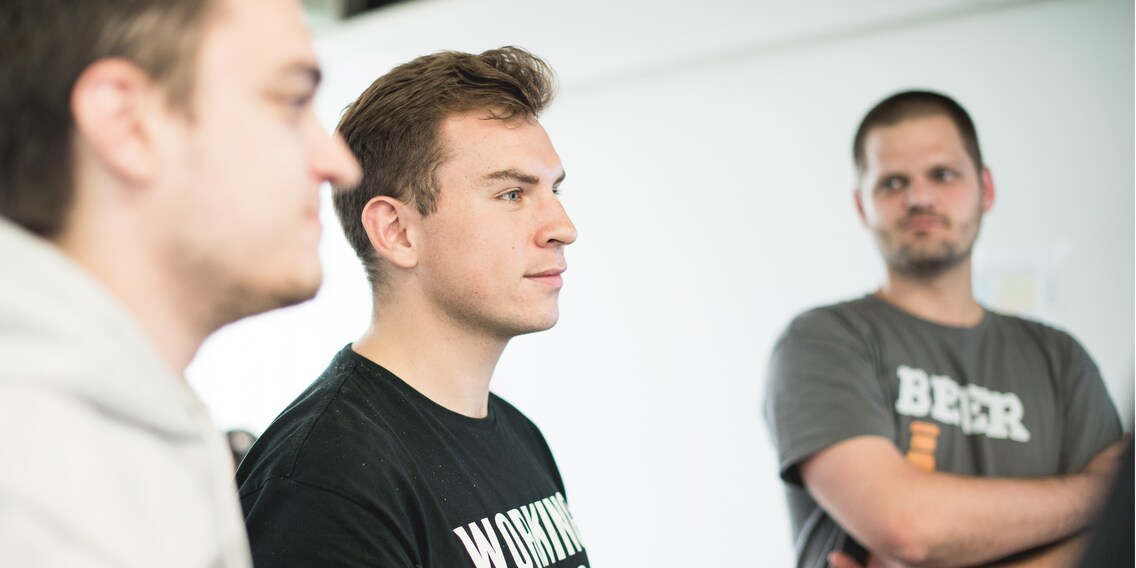 Our definition of sustainability
By 2050 at the latest, we'll have reduced our carbon footprint to net zero. That's our promise. Efficiency, information and inspiration are the strategies we're pursuing to become carbon neutral as fast as possible. But there's still a long way to go to for us and manufacturers.
We aim to have reduced our carbon footprint to net zero by 2050 at the latest. A lot's at stake, after all. If we fail to curb global warming, future generations will be facing severe natural disasters, persistent heat waves and unparalleled migration across all continents. An overwhelming majority of scientists agree on this.
Below, you can read about our company's sustainability strategy and get an overview of the measures we're taking to reach net zero.
Our mission:
In-house reduction measures:
Customer services:
Information and inspiration:
Social commitment:
---



Making sure employees and media know what's up at Digitec Galaxus is my job. But without fresh air and a lot of exercise, I basically stop functioning. The great outdoors provides me with the energy I need to stay on the ball. Jazz gives me the tranquility to tame my kids. 
---